Another airline, along with other customer support horror story (whenever will they discover?)!
From the day's her departure, one client woke up feeling sick.
As opposed to you will need to get the trip, she decided she should move it up to a day that is different.
As with every good and accountable travelers, the consumer always made certain she paid the $20 travel cover, in the event anything unanticipated took place, including an abrupt infection.
And also after one or more hundred routes with this particular flight, the client never really had to use the travel cover, except that one time as she attempted to rebook the trip. And thus she called the customer solution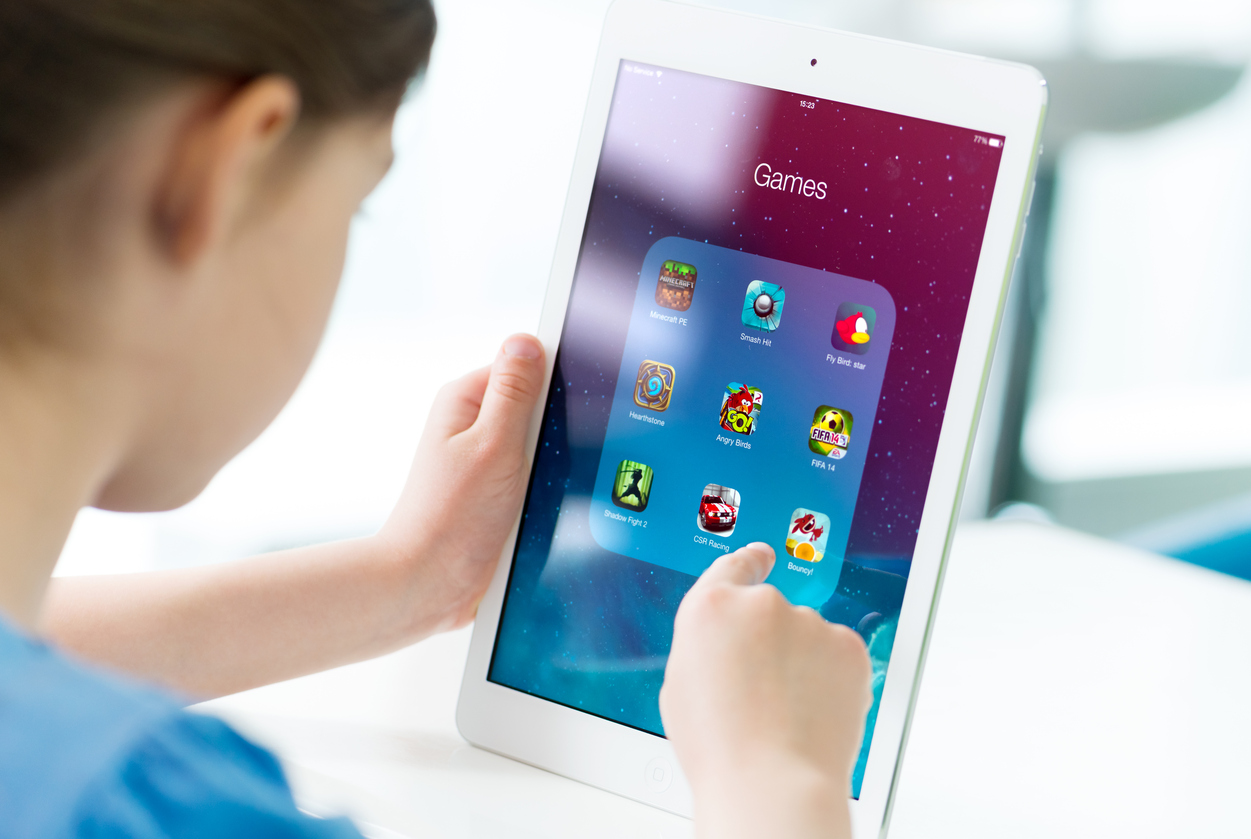 and asked to go the trip to some other time.
Are you able to do you know what took place next?
Unfortunately, the consumer solution team had not been really empathetic towards her illness that is sudden and with "there's nothing we could do for you" before hanging up.